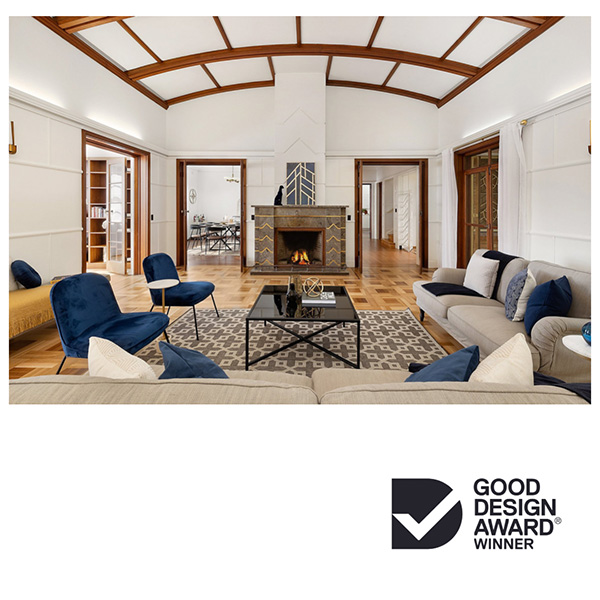 Good Design Award Winner 2022
We are so honoured to have received a prestigious Good Design Award in the Architectural Design category in recognition for outstanding design and innovation for the Sydney Art Deco Restoration of 3 The Boulevard, Cheltenham.
The Australian Good Design Awards is the country's oldest and most prestigious international awards for design and innovation. These innovative projects were evaluated by more than 70 Australian and international Jurors, including designers, engineers, architects and thought leaders.
Each entry was evaluated according to a strict set of design evaluation criteria which includes Good Design, Design Innovation and Design Impact.
The Good Design Awards Jury commented: "A wonderful restoration of this art deco home which celebrates the strength of the original with minimal intervention and clever furniture selections. Congratulations Kassandra Richards".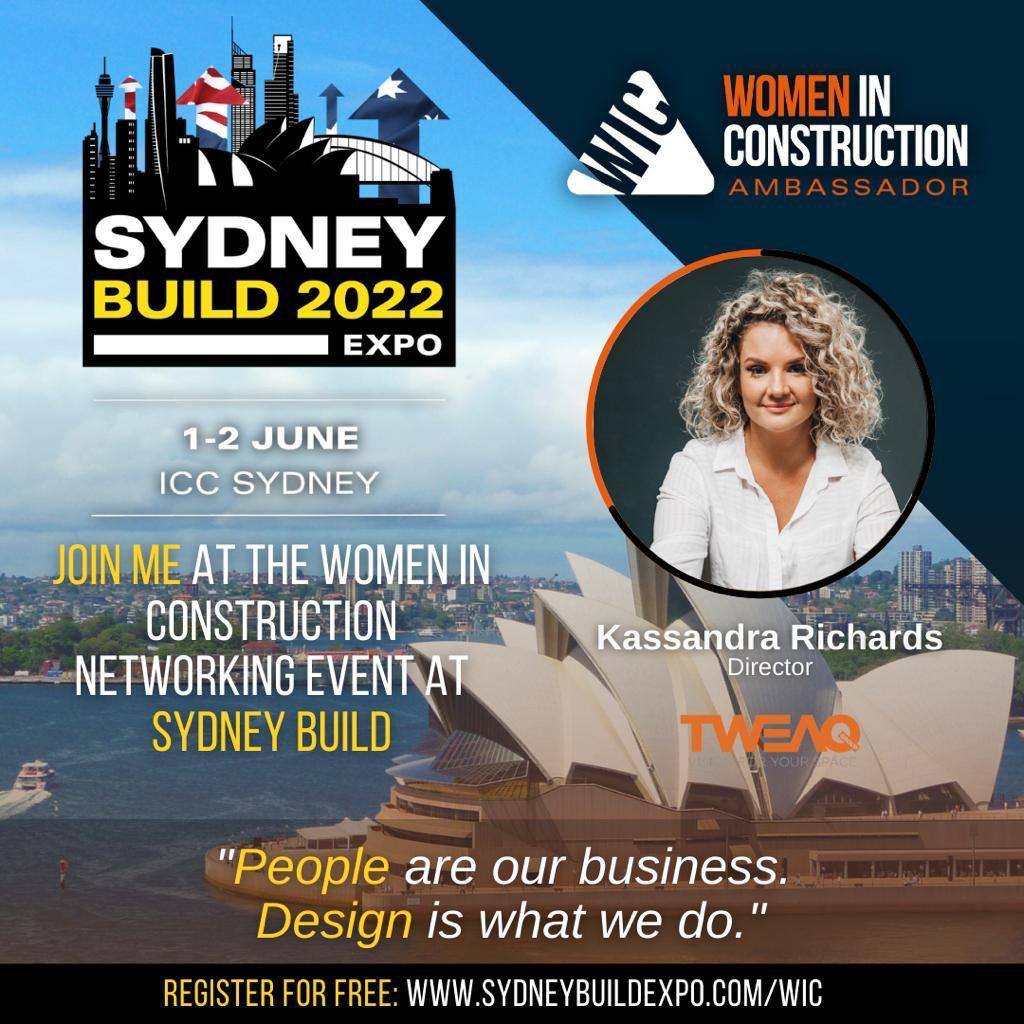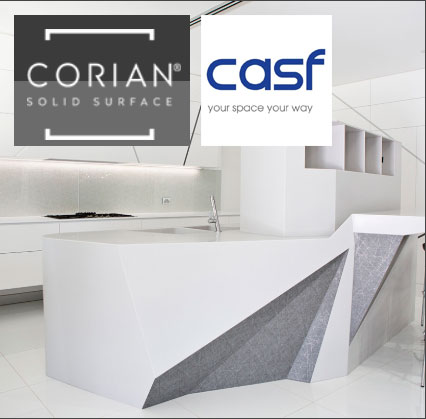 UBER CONTEMPORARY ESTATE DESIGN A WINNER IN THE 2017 CORIAN DESIGN AWARDS
Tweaq Group Pty Ltd has just been announced as one of the 2017's Corian Design Awards winners.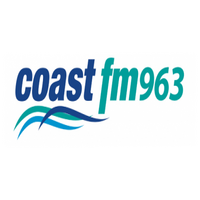 Most people are missing out on at least $20,000 minimum when they sell their home 🏠.
Are you thinking about selling but don't want to miss out on a year's wage worth of additional cash 💵.
Take our free presale checklist to make sure you're not missing anything that could bring you the extra cash and JOY! For your future.
you will also receive our top 10 tips to prepare your property 🏠 for sale.
The only way to know is to make sure, not sure if your property is ready to put on the market?
Take our free pre-sale checklist to see if your property is ready for sale!