Tweaq Group is a property consulting company specialising in property sellers achieving an added 10-20% on their sale price in 2-4 weeks.
Home sellers are loosing $20,000 to $250,000 on the sale of their home, This is tax free money being thrown away, money that often goes towards the up-grade to a larger home for a growing family or toward creating a larger fund for retirees. Sellers are time poor, short on funds and lack knowledge when it comes to preparing their property for sale.
Tweaq, an award winning design company and expert in the property development, design and styling industry have a clear 3 step process to get the highest price and fastest sale for your largest asset.
We do this through Pre-sale Consultations, Trade management and Property Styling.
Tweaq and its head designer Kassandra Richards, has been recognised and awarded by industry heads such as the Design Institute of Australia, Good Design Awards, Corian Design Awards and many more.
Tweaq are associated with many charities and have recently partnered with Allambi Care to furnish and style 1 room a month for foster families and their children. We believe that placing value on the foster child and the family helps to give everyone the best start for their new future together.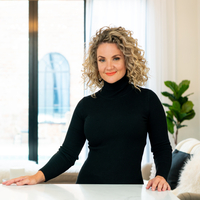 Kassandra Richards
Director, Property Consultant and Head Designer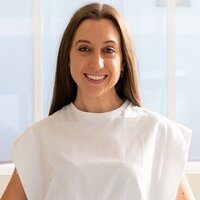 Victoria McCall
Head Stylist and Property consultant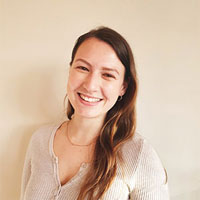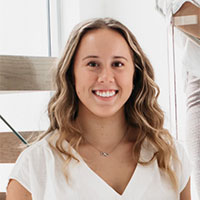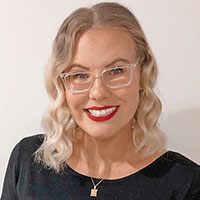 Lara Danvers
Interior Designer & Property Consultant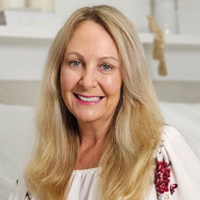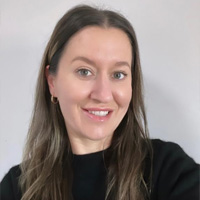 Connie Sharpe
Marketing & Stylist